Start a company in Sweden: A comprehensive guide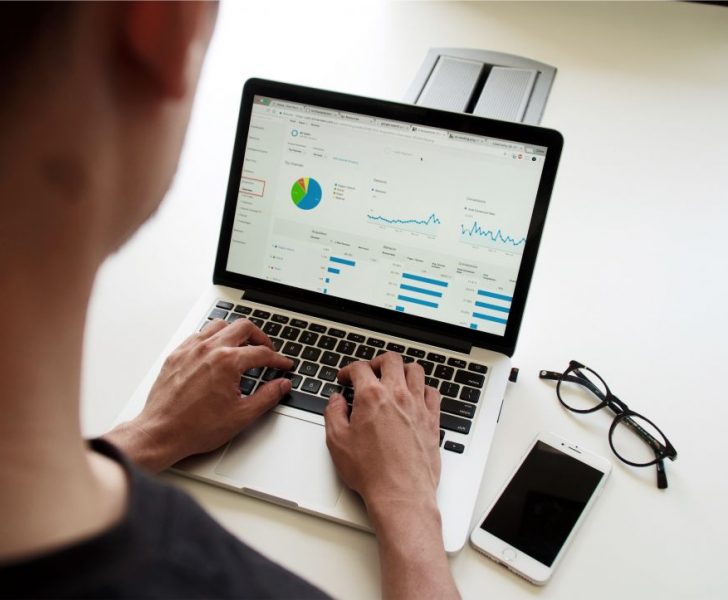 Starting a company in Sweden embodies a dream for many entrepreneurs worldwide due to the countrys thriving economic environment and immense business opportunities. Understanding the process involved can foster a smoother start-up journey. This guide provides a comprehensive step-by-step outline on how to successfully establish a business entity in Sweden.
Preparation of business concept and planning
Before embarking on the journey of starting a company in Sweden, it is essential to have a clear and well-thought-out business concept. Every aspiring entrepreneur must assess the feasibility of their idea in terms of the target market, competition, potential profit, and cost analysis. A compelling business plan, complete with marketing and financial strategies, creates a roadmap that directs the progression and growth of the company. It also proves beneficial when applying for business loans, attracting investors, and making critical decisions. Usually, the business plan includes an executive summary, business description, market analysis, organization and management structure, product line or service description, marketing and sales strategy, and financial projections.
Selection of a suitable business structure
Sweden offers a variety of business structures for entrants in the ecosystem, including Sole Trader (Enskild Firma), Trading Partnership (Handelsbolag), Limited Partnership (Kommanditbolag), and Limited Company (Aktiebolag). Each structure has different legal, financial, and operational implications. The choice depends heavily on the nature of the business, its size, and long-term objectives. Most entrepreneurs opt for a Limited Company due to the limited liability it provides to its shareholders. Aspiring business owners need to be fully aware of the requirements involved in their chosen business structure.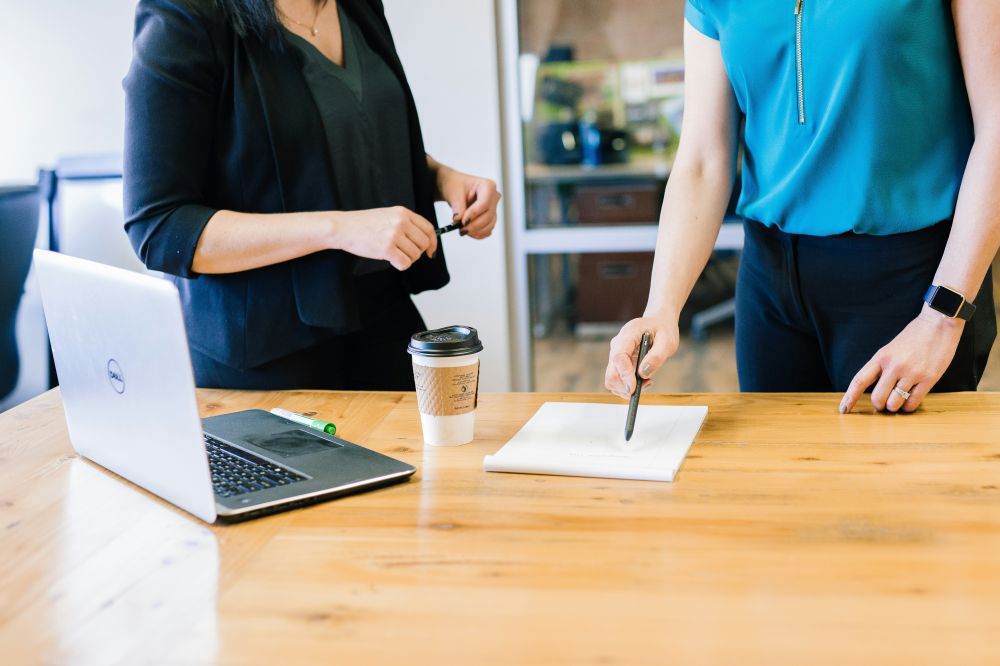 Registration with the Swedish companies registration office
The next step in the process when you want to start a company in Sweden involves official registration with the Swedish Companies Registration Office (Bolagsverket). The entrepreneurs need to provide a proposed company name and verify its availability. They must also submit necessary documents, such as the business plan, shareholder agreement (if applicable), and details about board members. Upon verification, the Bolagsverket issues a Certificate of Registration, granting the company legal existence. For actively trading companies, it is mandatory to register for Value Added Tax (VAT) and obtain the company's unique identification code, the Corporate Identity Number.
Opening a bank account
Opening a bank account is a prerequisite for conducting financial transactions. It allows businesses to receive payments, settle bills, and manage operational expenses effectively. Simultaneously, it offers a transparent record of income and expenses -essential for bookkeeping and tax purposes. Before the bank account opening, most banks require proof of address of all shareholders, a copy of the Certificate of Registration, and a clear business plan. Starting a company in Sweden can be a rewarding experience given the country's supportive ecosystem for businesses, excellent infrastructure, and strong consumer base. With sufficient planning, understanding of the Swedish legal and economic environment, and a robust business strategy, success is within reach for every determined entrepreneur.